Hand made quilts made to order, servicing Canberra and surrounding regional NSW. Whether you're a quilter or not, Quilting Magic is here to create your special quilts. I will create a quilt on commission for you, or finish your quilt tops through my Free Motion Quilting services.
Together we'll create


"For a long time I have been a fan of the quilt and wanted to learn how to make one. Being a complete novice to sewing I didn't know where to begin. Then I met this lovely lady Paula who makes beautiful quilts who said she can teach me. I've just finished making a gorgeous quilt for my granddaughter and with Paula's guidance it was so easy! I had so much fun and learnt lots. Can't wait to start my next one."
Brigid

"Absolutely beautiful quilt for my baby girl. Exceeded all of my expectations and I am so thrilled with the final result. Thank you so much Paula and Quilting Magic!! Will remember you for future quilts and will recommend you highly to anyone I know wanting to have a quilt made of their own "
Jane-Queanbeyan




OUR SERVICES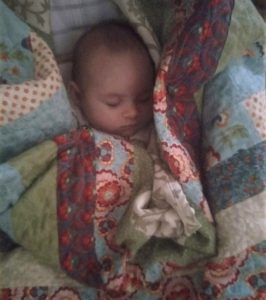 QUILTS ON COMMISSION
We will work with you to design and make you a personalised quilt to your specifications.
ENQUIRE NOW
---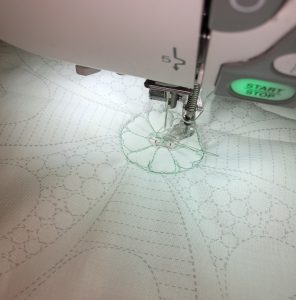 GUIDED WHOLECLOTHS
The all new Australian designed and patented Guided Wholecloths by Quilting Magic are now available for sale. There are currently 4 unique designs to choose from and if you buy all four you'll get an additional practice piece free! If you're a beginner, let me help you on your FMQ journey by providing the key tools up front and hassle free. Take back your quilting time and let go of overwhelm and indecision. Lets get you practicing. View available patterns
---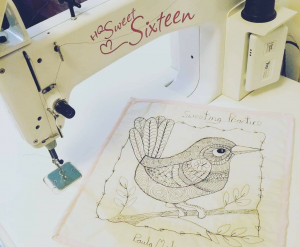 CUSTOMISED FMQ
Price on enquiry
We'll complete your quilt top flimsy with customised quilting that suits your quilt top or which you help design. Call us to book a time to discuss design requirements. Once the design phase is completed, we aim to complete all services within 4 weeks. However quality and attention to detail is paramount, so customised quilts may take a little longer. Min price $6.20 per sq inch.
We only open bookings incrementally to ensure all quilts are completed within your required time frame.
---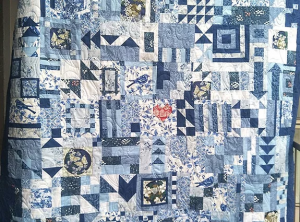 READY MADE QUILTS FOR SALE
Catalogue of available items
Choose from our select range of quilts, table runners, wall hangings or other items currently in stock and ready for you to gift to your friends or even enjoy for yourself.
---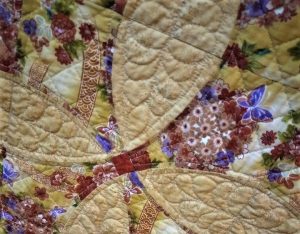 FREE MOTION QUILTING
Cataloque of FMQ patterns
We will complete your quilt top flimsy with an all over quilting pattern of your choice. Choose one of the available patterns here or call us to arrange a time to book the FMQ services. We aim to complete all services within 4 weeks and only open bookings incrementally to ensure the quilts are completed within your required time frame.

Free motion quilting pricing
$4.20 per square foot. Batting & backing extra.
To calculate an approximate cost –
Width x Length (inches) / 144 = sq ft x $ per sq ft
---